We recognize that all our patients are unique and deserve to receive dental care that reflects their individual needs. Our experienced and talented dental team is committed to working with you and your family to create a comfortable, stress-free, and rewarding dental experience every time you visit our practice.
We are pleased to welcome you and your family, and we look forward to working with you.

Kari
Office Manager
Hi there! My name is Kari and I am the office manager here at Dr. Alex Jarrett's office. I have been in dentistry for a very long time. I enjoy my day to day interactions with all our great patients and am happy to assist with any scheduling, financial and insurance questions you may have.
When I am not in the office, I am with my fiancé Bill or my girls. I enjoy crafting, reading, gardening, and hanging with our animals on the couch watching Amazon Prime/Netflix or sports. I love the game of baseball, smells at the stadium and the sound the ball and bat make when they collide. Traveling is something I love and wish I could do more of. I recently fell in love with Amsterdam and hope to go back soon. The Pacific NW is where I call home, but I love Arizona and Florida too.
See you soon!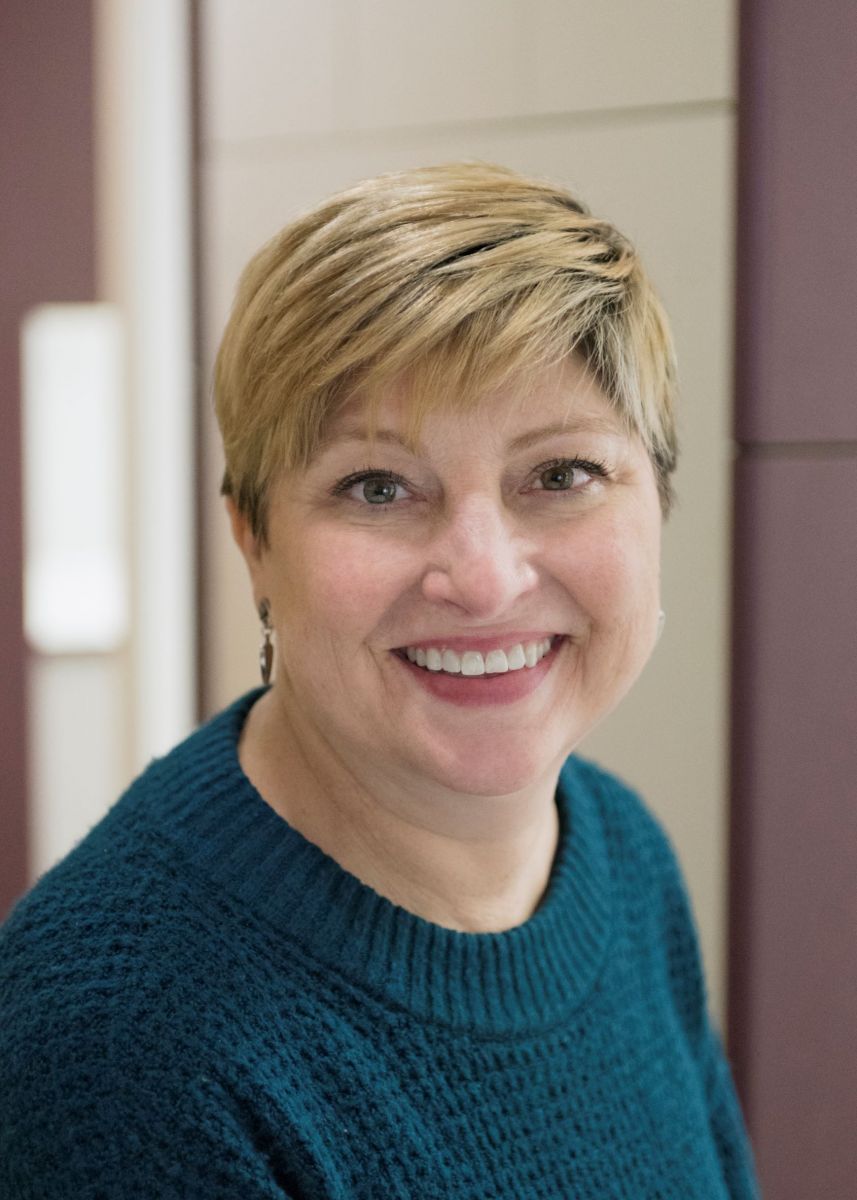 Michele
Registered Dental Hygienist
Hi! It'll be my pleasure to help you develop your healthiest, most wonderful smile and teach you how to keep it in great shape. During your visit, I'll review your health history, take X-rays, and screen for periodontal disease. Then I'll gently and thoroughly clean your teeth.
While we're together, I'll spend a lot of time talking about your oral health. It's important you understand the role a healthy mouth plays in your overall wellness and how to keep your both healthy. We'll talk about home dental hygiene, nutrition, and developing good habits. My goal is to help you take control of your dental health so you'll have a lifetime of wonderful smiles!
The Shoreline area is my home. I grew up in Lake Forest Park and my daughter is now attending the same schools I attended. She and I have a love of music and dancing. We have a dog, Snicker, who makes us laugh on a daily basis. I love to work out, take Snicker on walks, and enjoy paddle boarding during the summer.
Tania
Registered Dental Hygienist
Hello, I'm looking forward to meeting you! I'm a people person and love getting to know our patients while helping them achieve wonderfully happy and healthy smiles. I'm looking forward to learning about your life and family while encouraging you to achieve your best smiles. A lot of our time together will be spent talking about your mouth and oral hygiene. All of us have unique concerns and it's my job to find the right products and processes that work for you. I'll teach you, encourage you, and do everything possible to assist you in developing great oral and overall health.
My husband and I have been married for almost 20 years. We have three sons who keep us busy! I'm a Lake Forest Park native, attended neighborhood schools, and graduated from Shorecrest High School. When I'm not working, I love gardening and taking long walks in Lake Forest Park.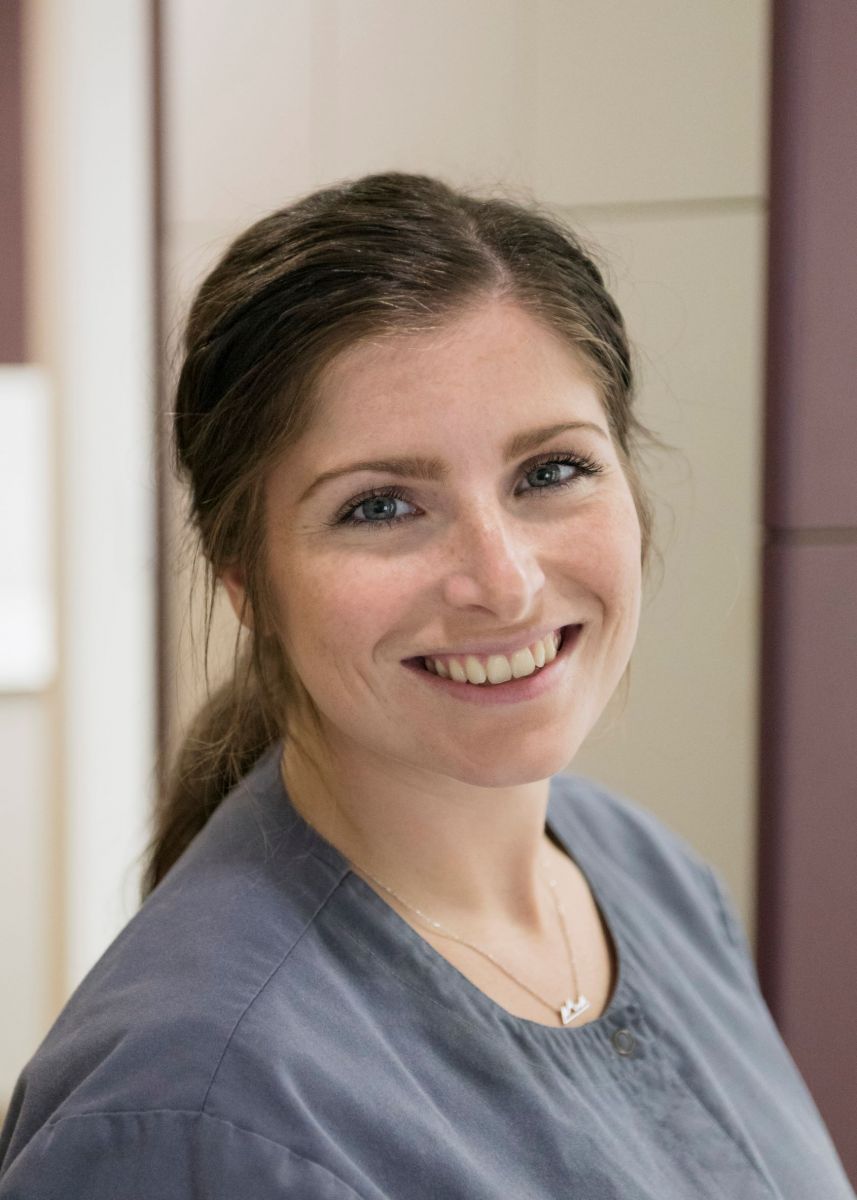 Adria
Dental Assistant
Hello! My name is Adria and I've been working at Alex Jarrett DDS since December 2018 as Dr. Jarrett's Dental Assistant. I help chairside during any restoration work (fillings, crowns, extractions, etc.) as well as taking x-rays or assisting during emergency appointments. You may also see me helping the hygienists with perio charting during some of your cleanings!
In my free time, my fiancé and I love to hike, snowshoe, and do some backpacking. However, aside from my fiancé, I do have the best hiking buddy in the world; shoe's a German Shepard/Akita/Great Dane mix named Nova! I enjoy working at Alex Jarrett DDS and I look forward to meeting you!